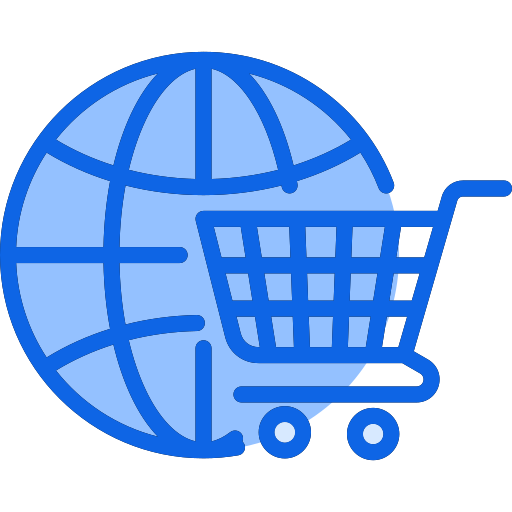 E-commerce
With this capability, our e-commerce website builder, TechoERP, is a fantastic option for you to take into consideration. Product pages, customer reviews, social media buttons, and shopping carts are all features that enhance the online buying experience for customers and boost sales.

Blogger
Create and foster interest in your business and products by creating a strong online presence, enhancing inbound marketing activities, and engaging and communicating with customers through daily blogging.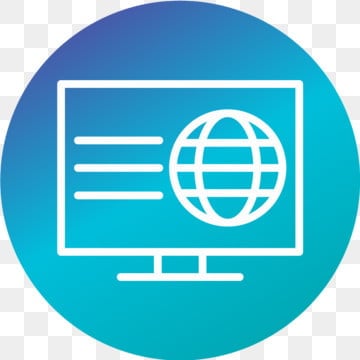 Webpage
TechoERP gives you the option to make a single, appealing webpage where you may provide details about your company, products, pricing, and much more. You can develop a webform that will enable you to collect client information from website visitors.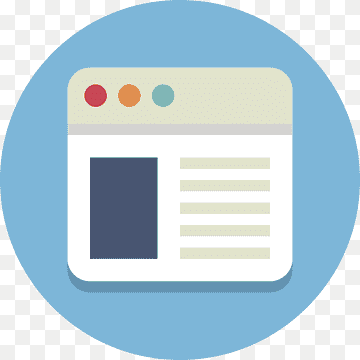 Webform
The Webform module is a feature-rich tool in ERPNext that enables businesses to create custom forms for their website visitors. It allows you to create custom fields, set up validation rules, and configure the form layout.
Portal Setting
The Portal module allows users to log in to a customized portal and perform various actions, such as viewing invoices, placing orders, and tracking shipments.