Maintenance
The importance of keeping your equipment and facilities in top condition. Regular maintenance is essential to ensure that your assets operate at peak performance and avoid costly breakdowns.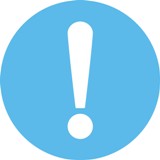 Issue
Issues include manually adding them, editing bugs in other issue tracking programmes, or exporting issues as spreadsheets. Add custom views to prioritise bugs that are urgent or time-sensitive, and track work hours to indicate how much time was spent on problems.
Technical Support
You can obtain technical support from TechoERP for any technical problems you encounter while using it. By providing you with guides, we will show you how to complete the assignment correctly.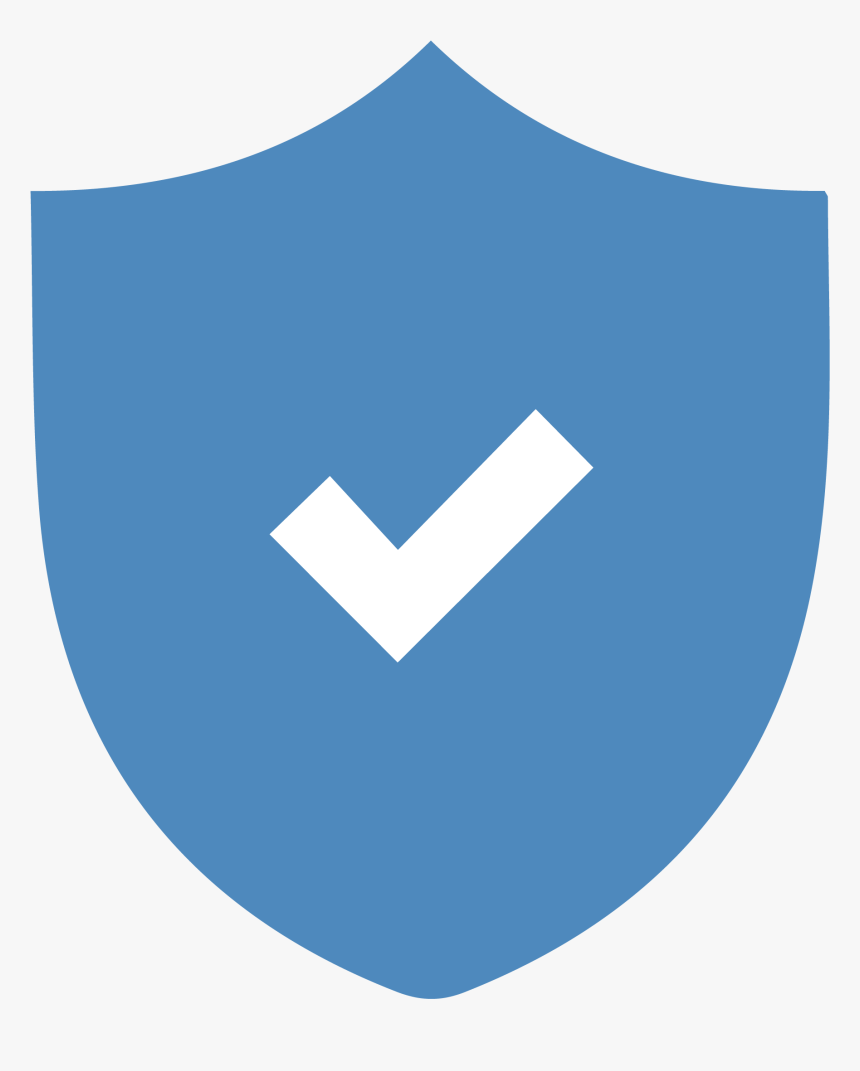 Warranty
You can take care of our clients' service needs and replace any defective goods in accordance with the guarantee.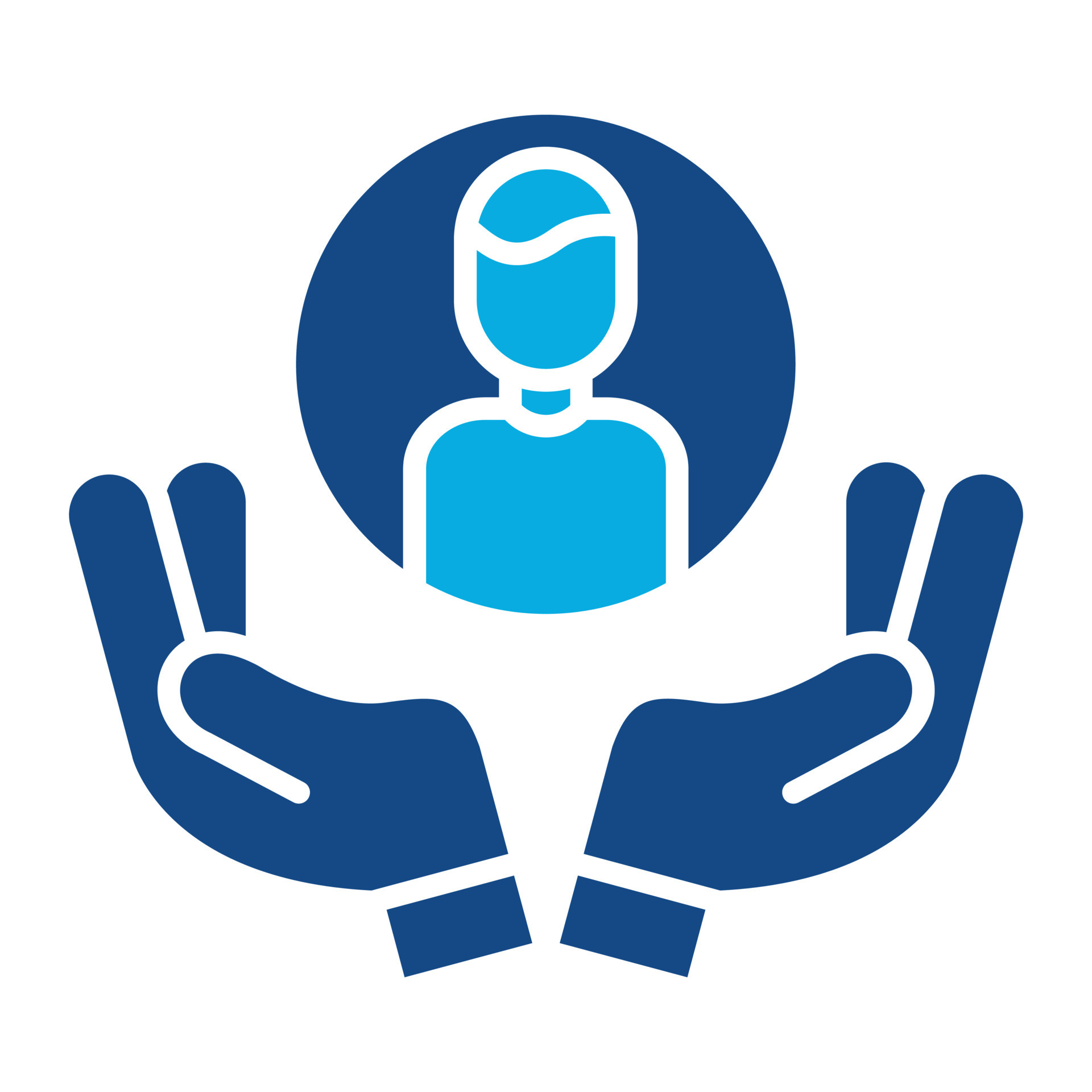 Personalize the Service
Customers want to feel valued and appreciated. Personalizing the service can help achieve this goal. This can be done by using the customer's name, understanding their needs and preferences, and tailoring the service to meet their specific needs.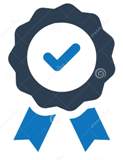 Service Lavel Management
TechoERP provide all type of service level aggrement (SLA) solution to ensure that your customer, supplier & vendors enjoy best in class services and solution.SLA up keep repeat rate of your business.