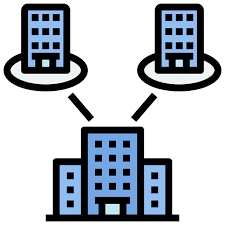 Multiple Companies
You have the capacity to establish and manage financial transactions and reports across companies, whether they are between sites that are on the same street or in other countries.
Invoicing
Invoicing and controlling accounts are made simple with TechoERP . With the help of our accounting software, you can start personalized statements to your clients and accept payments in a variety of currencies. You can easily create professional invoices.
Projects
Project management is made simple by TechoERP by offering you access to features like time tracking, role-based access to track time, keeping track of project spending, and creating invoices right from the project.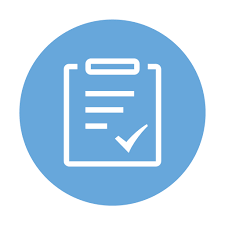 Sales Order
An internal document created by a seller for processing a customer order is called a sales order. The document essentially converts the format of the customer's purchase order into the one that the supplier uses.
Financial Statements
A regular report that details business operations and transactions and reveals the financial position of an organization for a specific time period. They are also known as financial reports.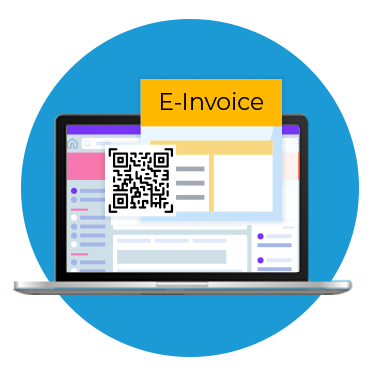 E-Invoicing
Recognizing the transactions and handling them properly. You should be able to categories transactions in your ERP accounting system as Business to Business (B2B), Export, Supply via e-commerce operators, or Supply appropriate for reverse charge.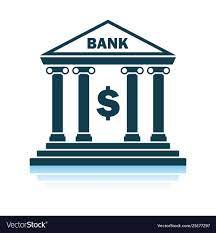 Banking
It supports decision-making for tactical, strategic, and operational planning and makes use of a variety of technologies to speed up processes, cut costs, and improve communication.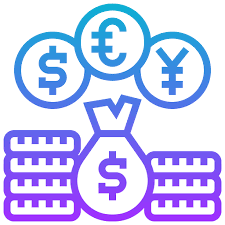 Multicurrency
You can create an infinite number of currency IDs, rate types, and exchange rate tables with multicurrency management. Once multicurrency is configured, you can enter multicurrency transactions using the original amounts.
Taxation
You can generate the necessary reports for tax filing by integrating other financial modules to collect tax information from all financial records into a single repository.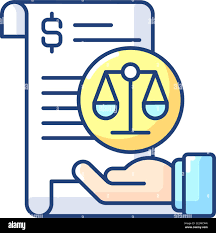 Balance Sheet
Reveals the total assets and turnover for the financial year. This can assist you see where your business is at the moment because the report is based on the current fiscal year.