Social
To develop and preserve peaceful social relations, social integration is a dynamic and structured process in which all participants engage in discussion. You can benefit greatly from social integration with TechoERP.

Back-Up
Data backup enables you to keep a copy of CRM data that may be required to follow company policies and procedures. Having a backup of earlier data for reference is also helpful. You can download database backups automatically. You have the option of scheduling the backup download to occur at a predetermined time or downloading it immediately.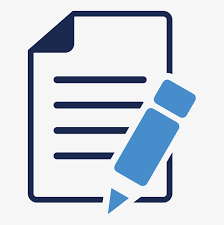 VOIP
VoIP technology enables you to make calls directly from a computer, a VoIP phone, or other data-driven devices by converting your voice into a digital signal. It is just phone service that is supplied online. Call management, call recording, click-to-call, real-time notes, updates, remaining, and other features are provided by this feature.
Payment Gateway
When a consumer makes an online purchase, you may charge their credit or debit card directly from your website using the TchoERP payment gateway.
Whatsapp Integration
It enables businesses to have real-time conversations with their customers, improving the overall customer experience. Customers can ask questions, provide feedback, or resolve any issues directly through WhatsApp, without having to call or email customer support.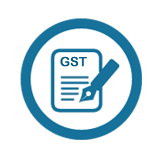 GST
From eBay Built to e-invoicing to automatic GST return filing. TechoERP is the best tool to give you ease and hassle free regularity compliance.